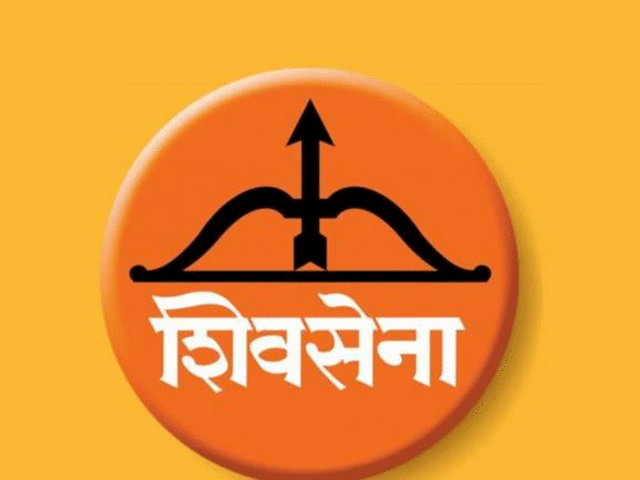 Panaji: Delegation of Goa Shiv Sena met employees of Swiggy today, protesting at Campal Ground.
Protesting employees narrated their problems and grievances to ShivSena Goa President Jitesh Kamat, said the statement released here.
"The Company has set different payment modes and rules exclusively for Porvorim and Panaji area doing injustice to the Goan youths working in these two areas," Kamat said after meeting them.
He extended Shiv Sena's support to the employees.
"It is unfortunate to call employees to Police Station by entertaining false complaint by Company to stop their protest," stated Kamat.
"Agitation or protest is a right of every individual and a strong weapon in Democracy," he opined.
Shiv Sena has filed a written complaint with Commissioner of Labour and Employment to initiate inquiry of the whole episode. Also present were General Secretary Milind Gauns, District General Secretary Nanda Bhaidkar , Vishram Parab and other office bearers.