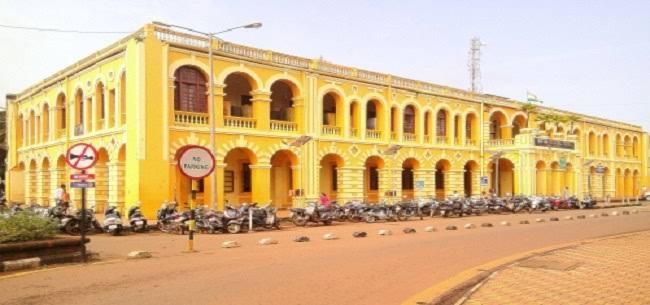 Margao: Expressing deep anguish and anger over the occurrence of the fire incident near the KTC dumping ground, Shadow Council for Margao stated that it was a Shame on the Margao Municipal Council and the leaders under whom this Council functions. "These frequently occurring waste burning incidents indeed reveal how effective the waste management system in Margao is, Mr. Coutinho said.
Crores of rupees are collected by way of waste collection/sanitation fees, and what the taxpayers get in return is polluted environment and toxic fumes to breathe, he said further.
Shadow Council for Margao tried its best to highlight the shortcomings in the waste management system; and also offered to assist the Council, apart from giving suggestions. "We even submitted representations at all higher levels from the DMA to the Chief Secretary and the Chief Minister of the state. We even Petitioned the Hon'ble High Court, but all in vain, Mr. Coutinho rued.
And worst of all is that our people are also not much interested in being vocal on these issues, as they have full confidence in their representatives, and probably ever willing to bear and consume poison aswell, so long as it is served by their representatives, SCM concludes.