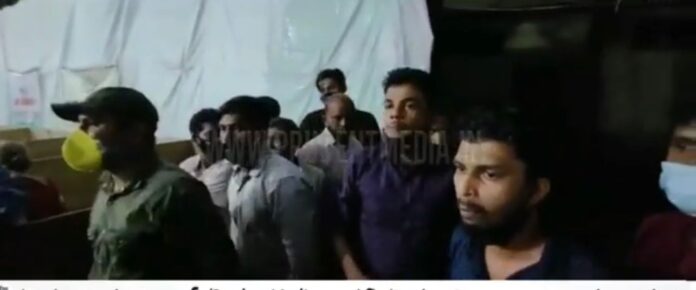 Margao – BJP Governments after coming to power in 2012 have failed on all fronts which has resulted in collapse of economy, administration and law and order. Frustration is rising among Youths in Goa due to failure of the BJP Government to provide Jobs and create employment opportunities.
I strongly condemn the act of Chief Minister Dr. Pramod Sawant of arresting seven youths from Shiroda for questioning him on Unemployment, Bad Roads. Right to Protest is Democratic Right. I demand their immediate release.
BJP Government has now started facing the ire of people. I compliment the Goans for standing up and questioning the government. The days of BJP Government are numbered now.