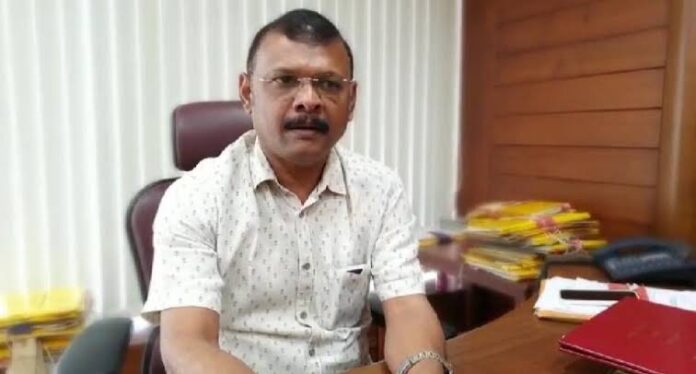 Panaji: Panaji MLA Babush Monserratte has accused PWD Minister Deepak Pauskar of accepting bribes to the tune of Rs 30 lakh for the posts of Engineers.
Monserratte met chief minister Pramod Sawant on Saturday demanding that the list be withdrawn and fresh examinations be held.
"Minister for PWD and principal chief engineer has taken money from the people to get their names selected. I clearly seen there was a merit list, there was one candidate, she was third on the list for technical assistant, now the second list has come , she has become as JE," he said.
"I have got proof that people have paid the minister around Rs 25-30 lakhs and minister has sold the post with the highest bidder."
"I came here to tell the cm to withdraw list immediately justice should be done to the children who have passed on merit. I think high time that the chief minister should get all these jobs through staff selection commission."
"I have people who will tell you that minister has taken the money withdraw the list and hold fresh examination."