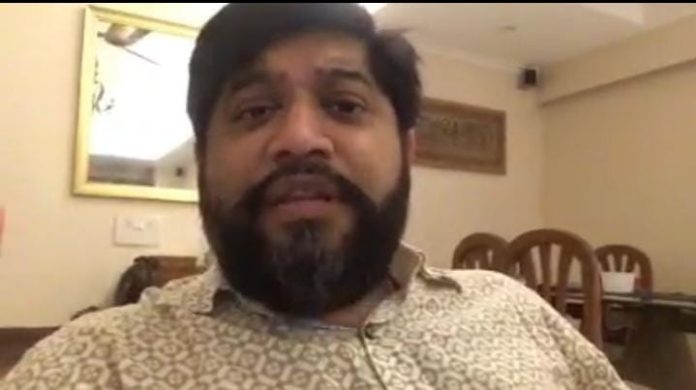 Panaji: Progressive Front of Goa (PFG) has demanded white paper on Mhadei issue from Chief Minister Pramod within 24 hours.
Sharing a video on social media, PFG's Mahesh Mahambrey stated that all political parties, NGOs should come on one platform for the two important issues of Goa, Mhadei and Mollem. He also called on the chief minister to come out with white papers on Mhadei issue and state his stand on it.
"Progressive Front of Goa demands white paper from @goacm @DrPramodPSawant  on #mhadei with in 24 hours  : Mahesh Mahambrey," PFG tweeted tagging Union Minister Prakash Javadekar and Prime Minister Narendra Modi.