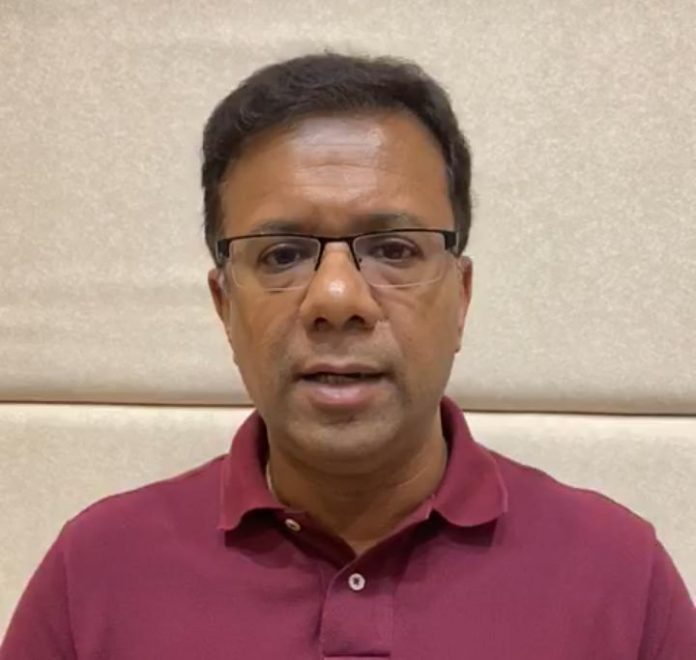 Panaji: Goa government on Tuesday filed a police complaint against a fake message that is being circulated on social media platform creating fear in the minds of people about community transmission of COVID-19.
State Health Minister Vishwajit Rane said that the complaint has been filed in connection with the fake message with District Collector and State Police under Epidemic Act.
"A fake message is being circulated on WhatsApp with my picture stating recovery of patients and how community transmission has begun in Goa," Rane said.
"I would like to reiterate to the people that this is a very sensitive time and rumour-mongering will not be tolerated. We will be taking strict action against those installing fear amongst the people by spreading fake messages," he said.
"A complaint in this regard has already been filed with the Collector and police station keeping the Epidemic Act into consideration," Rane added.
The minister said "it is my humble request to the citizens to keep their faith in the health authorities who are working tirelessly to curb the spread and we are enhancing our testing facilities."
"Let us all be responsible citizens and support each other and Government in this fight against COVID-19," he added.
Goa had declared one its area in Vasco town as containment zone after two cases of infection was traced in that area.