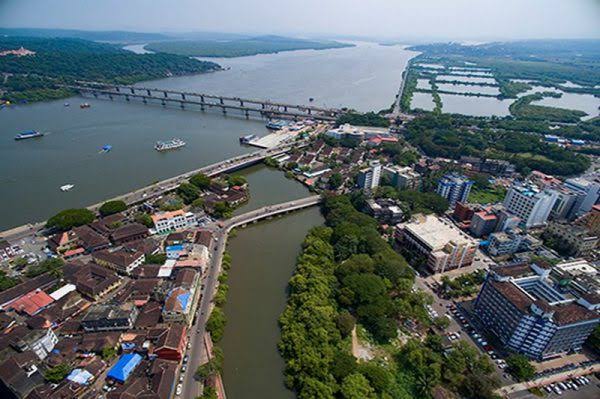 Panaji: State Nationalist Congress Party (NCP) leader Sanjay Barde on Monday slammed the BJP holding them responsible for failed Panaji Smart City project. "Every year during monsoon the roads get flooded with water and vehicles are partially submerged," Barde alleged.
Pointing out at the poor conditions in the capital Barde said, "Panaji being the capital of Goa, is this the standard we are setting for tourists? Panaji still lacks proper sanitization Solid Waste management facilities at the same time electricity is not adequately provided."
"St Inez nullah is still not cleaned and beautified by BJP. Siddharth Cuncalicar had undertaken the task of installing CCTV cameras across Panaji but this has not helped in reducing crime," Barde said.