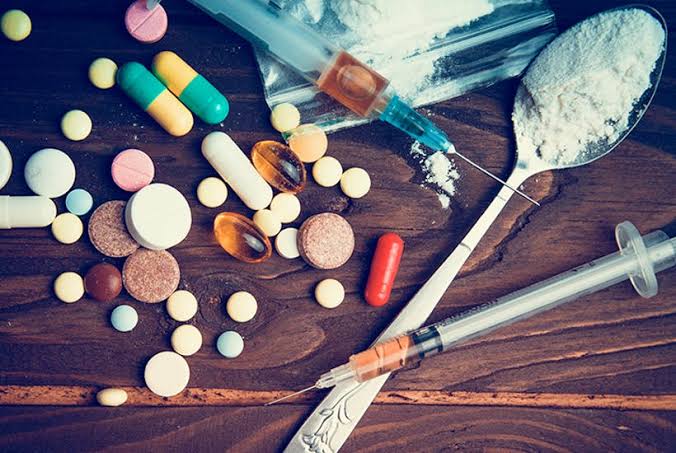 Calangute: In a major drug raid, Calangute police arrested three
Nigerian nationals, including the main narcotic dealer from the North
coastal belt, with drugs worth Rs 1.50 lakhs on Saturday late night.
Calangute Police Station has arrested Ferninand Okonkwo (47), Michael
Okafo (38) and Ogechukwu Anutanwa under Narcotic Drugs and
Psychotropic Substances (NDPS) Act.
Police Inspector Nolasco Raposo told media that in a late night
incident on Saturday, the Calangute police team attempted to intercept
a four-wheeler in the coastal belt, however, the driver and two
others, fled away. "After a chase of 12 kms distance, the driver of
the vehicle Ferninand Okonkwo lost balance over the car that turned
turtle in the field," he said.
He said that all the accused had in possession various forms of drugs
that include16 grams cocaine, 13 grams MDMA, 0.70 grams Ectasy tablets
and 0.18 grams of LSD, all valued at Rs 1.54 lakhs.
All the three accused are arrested under section 21(b), 22(b), 22(c)
and 29 of the NDPS Act. Further investigation is in progress.