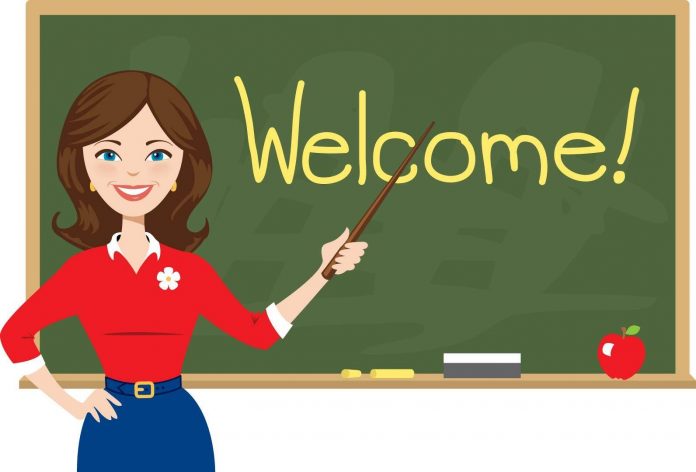 Panaji: In all 399 teaching post are vacant in government schools right from primary to higher secondary level.
The information was provided by Chief Minister Manohar Parrikar on the Floor of the House, today.
As per the reply, there are 192 vacant post of teachers in high school, 109 in higher secondary schools and 90 at primary level are vacant.
There are also eight posts of middle schools teachers vacant.
"The vacant posts will be filled depending upon the requirement of the teachers' school wise," he said.