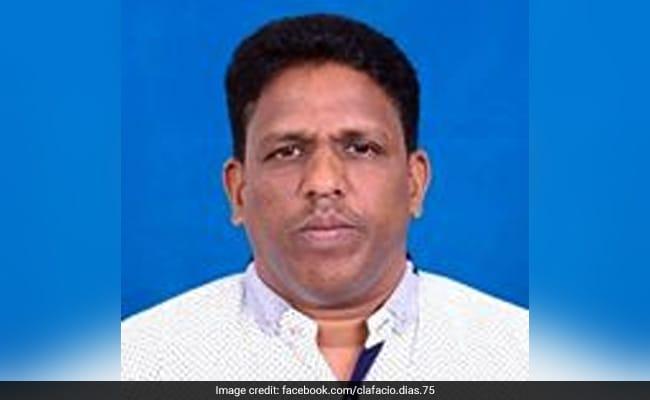 Cuncolim: The news about Cuncolim MLA Cleofacio Dias intending to quit Congress and join BJP along with three other party colleagues spread like a wildfire on Thursday evening. The possibilities of Congress reducing its strength further and State witnessing few more by-elections was discussed.
Dias told Goanewshub that his version was misinterpreted as he never meant to say that he wants to quit Congress and join BJP.
"What I said was very clear. I quoted the news in some media which claimed that I am going to join BJP along with three others. I clarified that it is not true," Dias said.
"I told my supporters that I will not take any step without taking them into confidence and there is no question of joining BJP," he added.
The version of MLA was repeated by Cuncolim Block Mahila Congress President Georgina Gama. She wrote on social media: "It is me sitting next to our Cuncolim MLA. Yesterday's meeting was called to thank all our supporters from the constituency for the lead we got in MP elections and the date was 6th because we celebrated Ira Almeida's 74th birthday who is one of congress good supporter. Somehow the issue of leaving the party cropped up. Our Cuncolim MLA has clearly stated that he has no plans of joining the BJP."