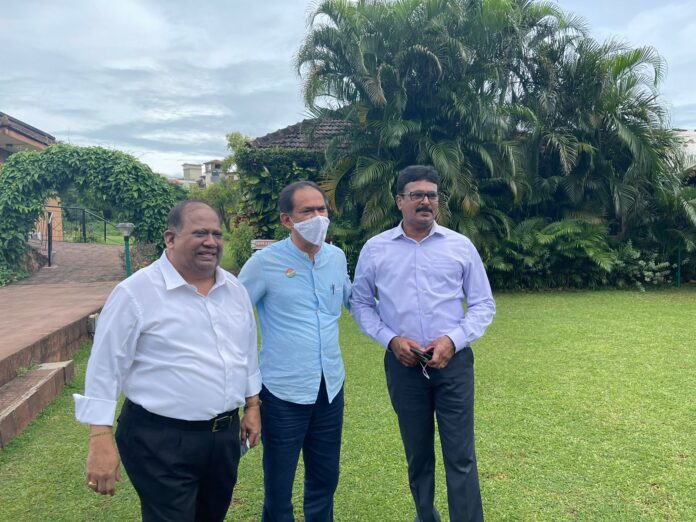 Panaji :Former CCP mayor Uday Madkaikar has expressed his wish to contest from Panaji constituency on Congress ticket for the upcoming  Goa Assembly Polls.
"I was in Congress in 1984. Later, I Was with Babush (Antonasio Monseratte) for almost 21 years. I have joined Congress again to strengthen the party," said Madkaikar.
"I am interested for Congress ticket in Panaji. In BJP's Taleigao Mandal
I was not given any position hence I feel Babush doesn't need me anymore. Moreover, now People who were against Babush are seen mingling with him"
Madkaikar said that there is a Congress wave in Goa. "Even if I don't get a ticket from Congress or if Congress decides to give the ticket to Surendra Furtado we will work for him," said Madkaikar.