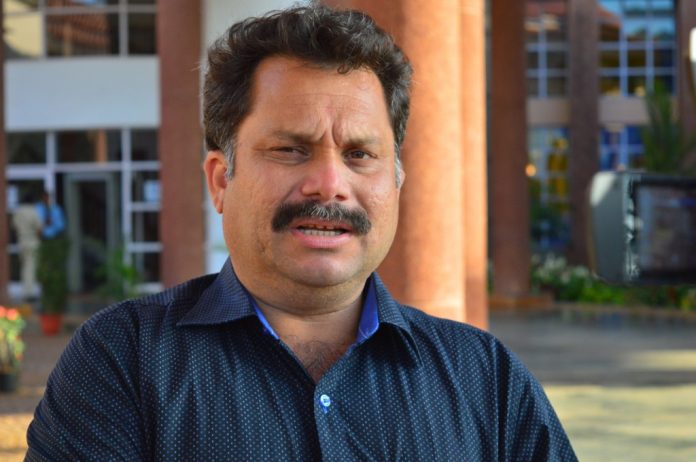 Panaji: Power Minister Nilesh Cabral has said that he would be personally standing with the agitators, if government increases the coal handling capacity in Goa and turns the state into the coal hub, as feared by the protestors.
Cabral said that all the apprehensions raised by Goyant Kollso Naka are unfound, and few political parties are trying to gain mileage out of the agitation. He said that there are no plans to increase the coal handling capacity. Cabral said that State chief minister Pramod Sawant will come up with the documentation in next 10 days to clear the air over the entire controversy.
He said that the MPT has already written to the centre to drop three out of the total projects identified by consultant as a part of Sagarmala scheme. He said that the consultant might identify the projects, but it is for the state government to accept it or not.
Cabral said that linear projects like Tannar, double tracking of railway and expansion of National Highway will be completed. He said that all these projects have nothing to do with the coal handling in the state.