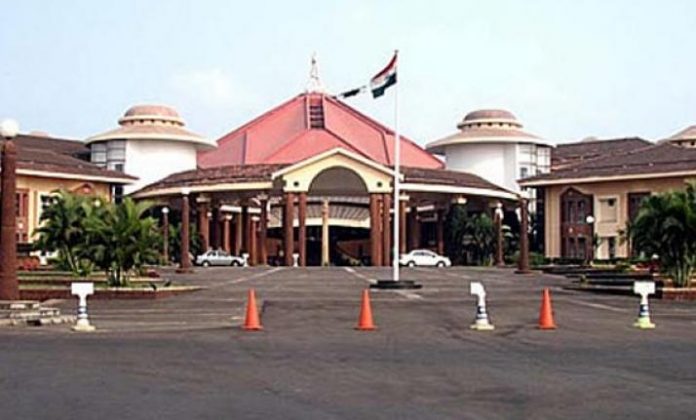 Panaji:   With fish being important staple food for Goans, State government on Monday told the House that they will be forming Fisheries Corporation which will keep a tab on price of this essential commodity.
Chief minister Pramod Sawant told the ongoing monsoon session of the House that " the Government is planning to form a Fisheries Corporation in the State in order to provide fish at reasonable rate to the local public."
"The process towards the formation of Fisheries corporation is under process," he said in a written reply tabled on the floor of the House by Congress MLA Aleixo Reginaldo Lourenco.
The chief minister was responding to a question on why price control mechanism is not in place when the Government is providing number of facilities, incentives, subsidies to trawlers and fishing community.
Lourenco also questioned about the preventives measures to ensure that the trawlers from neighbouring States don't venture in our boundries to fish during the period when fishing is banned in the monsoon.
Responding to his question, Sawant said that as per the directives of Government of India uniform Monsoon Fishing Ban in the Indian Exclusive Zone (EEZ) beyond territorial waters on the East and West Coast has been imposed on  East Coast from April 15 to June 14, West Coast from June 01 toJuly 31.
"During the Monsoon Fishing Ban period Fishermen associations are informed about the Ban period and Coastal Security, Police Station and Coast Guard are requested to conduct Patrolling in seas," he added.