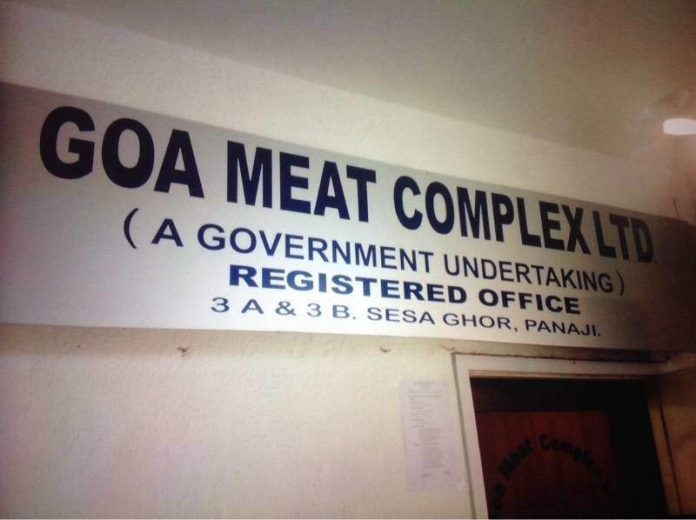 Panaji: The Goa Meat Complex Limited (GMCL), the state run corporation has invited global tender to outsource its entire capacity of slaughtering of animals at Usgao to private player.
As per the tender, the facility for slaughtering of bovine animals, would be initially outsources for a period of five years, tentatively from June 1, 2019 to May 31, 2024.
The GMCL is been shut since October 2014 due to non availability of animals for slaughter.