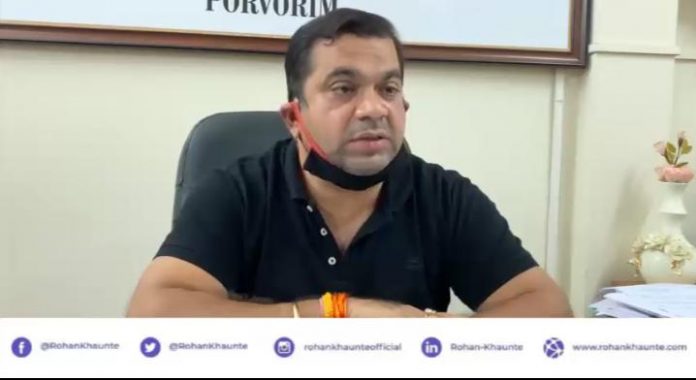 Porvorim: Independent MLA Rohan Khaunte has alleged that Goa government was risking the lives of Goans, by allowing the train to run from Delhi to the coastal state.
"Goa government has been risking the lives of Goenkars with its lackadaisical approach towards Coronavirus! A train from Delhi will reach Goa where only 400 passengers are Goenkars. Rest are people from other states who are coming to their second homes in Goa! Is this train being run to facilitate entry of these 'well connected people'?," he said.
"Goenkars coming home from across the world are being asked to pay for quarantine while we bring in more outsiders and put lives of everyone at risk"
"We are still unaware of what checks does the government have in place for Goans disembarking from red zones," he added.