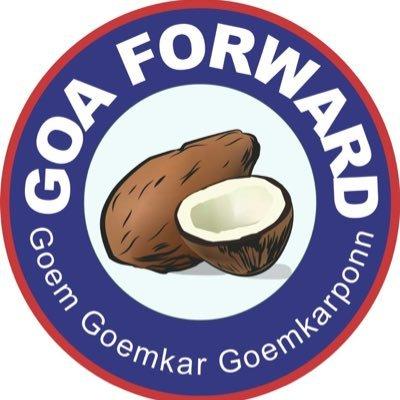 Panaji: Goa Forward Party on Tuesday announced that they will not be the part of year-long celebrations of Goa Liberation planned by State government.
Chief Minister Pramod Sawant, last week, had announced that the state government will host year-long celebration of 60 years of Liberation from December 19, 2020. The central government will be funding Rs 100 crore for the programme.
Sawant had announced that a high level committee comprising of various political parties including GFP, academician, historians, journalist and others was formed to plan out the celebration.
GFP's Working President Kiran Kandolkar said that the party will not attend the meeting convened by  Sawant Government to discuss celebration of 60 years of liberation.
"It's a waste of precious public money at a time when Goa's economy is in a shambles, with the Pramod Sawant Government borrowing to pay salaries," he said.
"We stand by our demand that the celebrations should be scrapped. Use the money to help Rickshaw owners , motorcycle Pilots , Taxi owners, Bus owners who are badly affected due to Covid19 pandemic and not to fill Pramod Sawant's ' cronies' pockets and there is nothing to celebrate about with Pramod Sawant Govt pushing so many anti-Goan projects," he said.