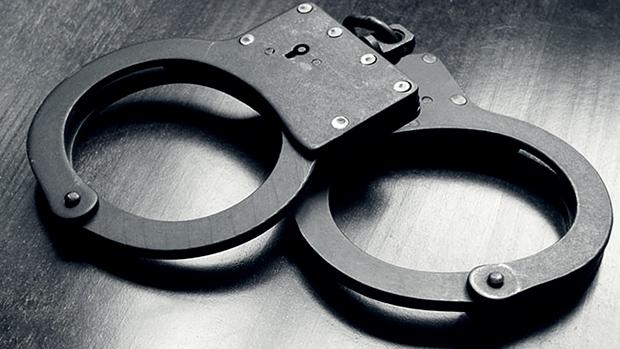 Cancona: Goa Police on Friday arrested eight people including three from Goa and five from Kerala in connection with the seizure of demonetized currency notes worth Rs 1.5 crore.
Deputy Superintendent of Police (Canacona) Kiran Paudwal told reporters on Saturday that demonetized currency was seized during a routine search of the vehicle at Pollem border check post of South Goa.
Car with Kerala registration was crossing the border when it was intercepted for routine checking by team of policemen led by police sub inspector, he said.
Old currency was found piled up in the bag located in the dickey of the car, Paudwal said adding that all the five occupants of the car were immediately arrested by Canacona Police.
After counting, the total currency was found to be of total Rs 1.5 crore.
The accused were identified as Abdul Kadar, Saleem B, Rasak, Yousuf B and Aboobaker Siddeque, all from Kasargod in Kerala.
Paudwal said that during their interrogation, the accused named three others from Goa – Francis Fernandes, Melvin Lobo and Sanjay Khandeparkar who were also arrested by sending team to North Goa.
While Paudwal did not reveal more details of the case, another senior police officer said that the currency was brought to Goa from Kerala, in an attempt to exchange it for new notes, but when it did not materialize, the accused was taking it back to their native when they were apprehenaded at the check post.