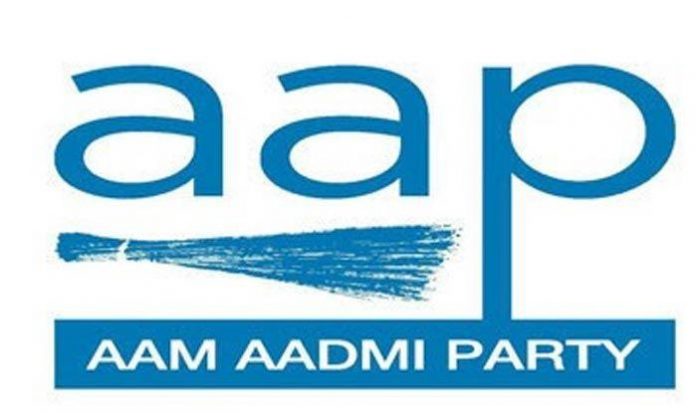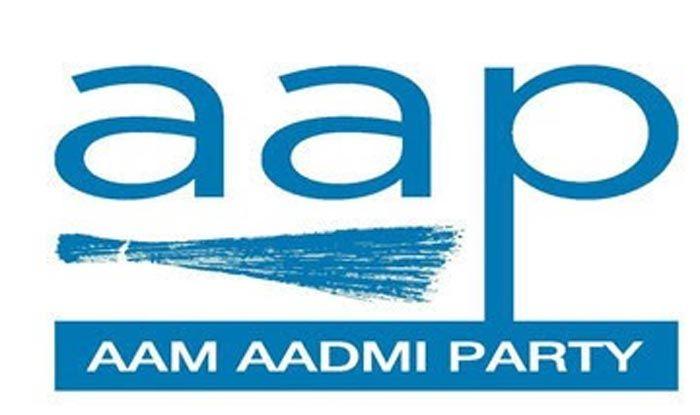 Panaji: The Aam Aadmi Party (AAP) launched guerilla attack on Chief Minister Dr Pramod Sawant whereby AAP's Surel Tilve, in a little over one minute phone challenging him Dr Sawant to live by the side of rail tracks. While offering to provide such an accommodation to him, Tilve asked the CM to live there with his family.
"If you cannot live there then why is your life more important than the lives of other Goans who will have to live there?" he asked.
He also questioned the process by which a decision was taken without consulting the people of Goa.
"What is the benefit to Goa or Goans from the double tracking?" he asked while asserting that the project is only to help Adani.
While asserting that Goa is for Goans he said AAP is totally with the people in the demand that Goans will decide for Goa.
Tilve also asked the chief minister to respond to his questions and pointed out that the response would also give a direction to the ongoing struggle of the people against the double tracking.
"We will keep reminding CM Sawant that 'Goa is for Goans and not Adani'", said Surel Tilve.