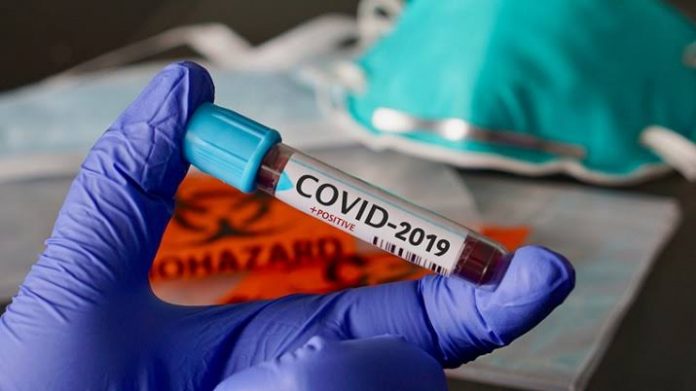 Panaji: One of the worker who was brought in the state by an association of industries as a part of resumption of industrial activities in the state has tested positive for COVID-19 infection.
With the latest case, the tally of people found positive in Goa has touched 13 with five fresh cases reported on Saturday itself.
A senior health department official said that the worker was one amongst around 1,000  who were brought in Goa by an Industries Association as a part of initiative to resume industrial activity in the state.
"The worker who has tested positive was quarantined at a hotel in North Goa. All the workers were tested of which one case tested positive," he said.
The worker was immediately shifted to COVID-19 hospital, a facility set up to treat the positive patients.