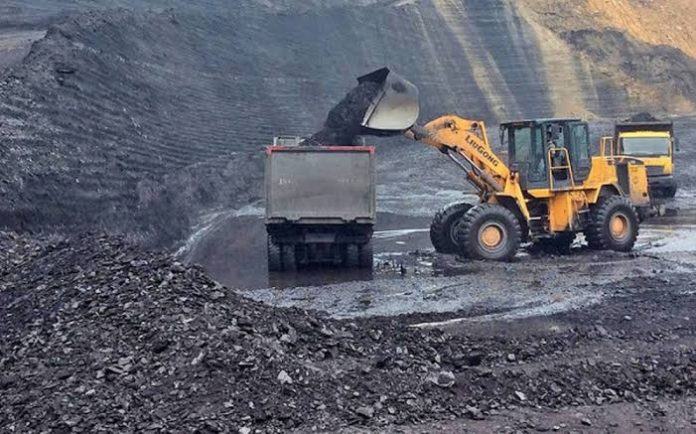 Panaji: Independent MLA Rohan Khaunte has hinted at a major coal scam being unleashed in the state after state government appointed the tainted company as a consultant.
Steering Committee of PPP Cell on Friday had appointed M/S aXYKno Capital Services as a consultant for the coal block project at Madhya Pradesh.
Khaunte tweeted "#Goa is heading for Coal Scam. PPP Cell chaired by @goacm appoints M/s aXYKno Capital Services as a consultant for state. Company was under CBI scanner,."
"The coal block allocation during Congress govt is already under CBI scanner; we are heading for another scam? Why cabinet approval was not taken?."
"@goacm is in a hurry to give the RFP for MDO of the coal block; we smell corruption of #DrCorruption," he added.
The coal block allocation had hit controversies in the past when decisions taken during Digambar Kamat led government were investigated by Central Bureau of Investigation. The company which was selected by Sawant is also under scanner of CBI. The officials of this company were grilled by CBI along with Maharashtra State Mining Corporation and Sunil Hi-tech company.