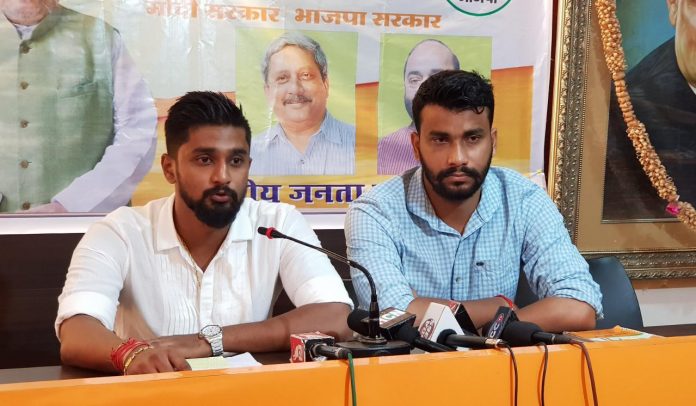 Panaji: Several hundred BJP Yuva karyakarta's will attend the three-day long national convention scheduled to be held on October 26 to 28 in Hyderabad, Telangana.
The convention is been organized under the leadership of Bharatiya Janata Yuva Morcha (BJYM) national president Poonam Mahajan and will be addressed by Prime Minister Narendra Modi and President Amit Shah.
BJYM Goa President Pramay Mainkar said that the national convention will rejuvenate the youth strength of the party to clinch victory during the Lok Sabha elections, due next year.
He said around 250-300 youths will be participating in the convention from Goa.