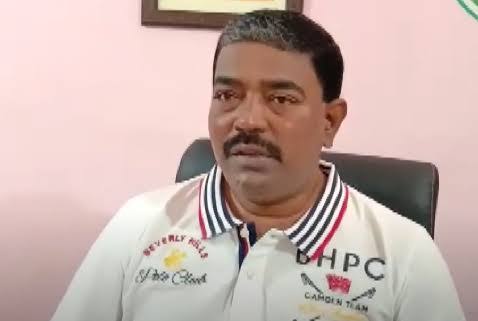 Panaji: Deputy Leader of the House Sankalp Amonkar on Sunday predicted that the BJP led government will curtail the upcoming session of Legislative Assembly.
At the same time, he said the government will delay Panchayat Polls by compelling Citizens to approach the Court, he added.
Amonkar said that CM Dr Pramod Sawant have realized that facing opposition for 25 days in the Assembly will expose his government. He must have got the idea of what lies ahead after having a glance on  the Legislative Assembly Questions tabled by us, the Congress MLA said.
Amonkar pointed out that Quepem MLA Altone D'Costa has moved private member resolution on Scrapping of Three Linear Projects and Withdrawal of Cases filed against Peaceful Protesters.
"Cuncolim MLA Yuri Alemao also punctured BJP's Publicity Funda by getting his Resolution on Chieftains Revolt listed in the business," he said.
"We have a strategy in place and will corner the government completely. We are new and  energetic MLA's who want to show the best performance," he added.
It is clear that not only the Opposition, but BJP Cadres are upset with the Governments goofups in ward reservations for Panchayat Elections. The anger will transform into votes against BJP sponsored Candidates claimed Sankalp Amonkar.
BJP is now trying to curtail the Assembly Session to avoid embarassment and also deliberately dilly dallying on OBC Ward Reservations for Panchayat Elections to compel Citizens to approach Courts and eventually delay the Panchayat Elections. They did the same thing during Municipal Elections also reminded Sankalp Amonkar.