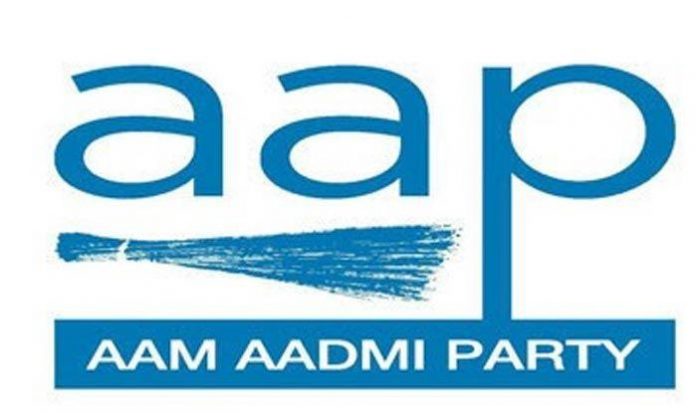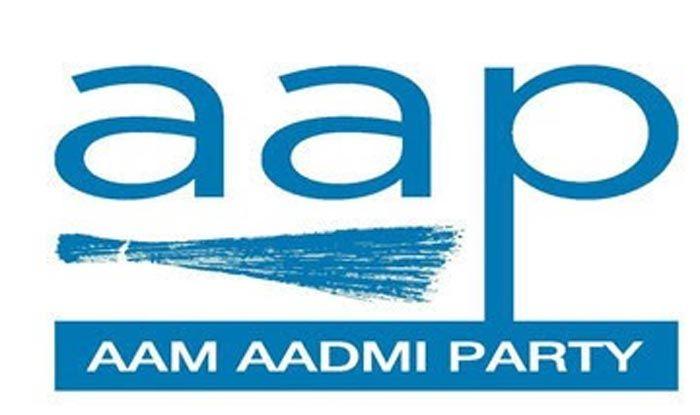 Aam Aadmi Party came down heavily on the Bharatiya Janata Party government in Goa for ignoring the voices and requests of Goan business owners but immediately granting demands made by Corporate/Casino lobbies, as seen with the announcement to consider grant a Rs. 277.08 crore waiver or ARF to the casino operators and restarting casinos in River Mandovi.
Adv. Surel Tilve, pointed out that since March this year, small business owners of Goa have been struggling to survive due to the lockdown and have been asking the government for some kind of compensation or help but their requests have been falling on deaf years.
"While the government has ignored these requests claiming financial crisis it has very promptly waived off a whopping Rs. 277.08 crore that was due as Annual Recurring Fee from casino owners even ignoring advice of two major government departments," said Adv Tilve, while pointing out that no Goan owns the casino vessels.
Not only has the ARF been waived for the casino owners but they have been also allowed to pay the amount on pro-rata basis on monthly basis as against the present practice of paying the whole amount in advance before commencement of business, he said.
What is interesting to note is that the Home Department and Finance Department has both objected very strongly against the waiver with the Finance Department pointing out that the waiver would result in an income of only Rs. 72.92 crore as against the estimated amount of Rs. 350 crores. "On what basis has the chief minister given such relief to the casino owners while not giving anything to Goan business owners? Is he a chief minister for Goa and Goans or for non-Goans and outsiders," asked Adv Tilve, while pointing out that Goans involved in travel and tourism industry are now selling vegetables and fish in the market.
While pointing out that due to the pandemic most of Goan industries have closed down causing unemployment and Goa's rating in ease of doing business has slipped to 24th position from the 21st position it occupied earlier, he said while also pointing out that BJP MLA Glen Ticlo who is also the chairman of Goa Industrial Development Corporation of accusing the chief minister and health minister of not allowing businesses to function in the State.
The BJP is only taking votes from Goans to come to power but not at all working for the people of Goa, said Adv. Tilve while asking the chief minister to list out what his government has done for Goans since the lockdown was announced.
"Prices of everything including vegetables has gone up, power tariff has been increased, pensions are kept on hold, benefits under DDSSY scheme are rolled back and all this has resulted in life becoming really very difficult for local Goans. No rebate has been given to locals who have suffered due to the pandemic, why should casinos be given such priorities," questioned Cecille Rodriguese.
She further asserted that Goans will not tolerate this kind of discrimination and stating that what is sauce for the goose is sauce for the gander demanded that the government immediately offer some incentives and waivers to local Goan business owners.
Adv Malisa Simoes, lambasted the MLA of Panaji Mr Monserrate and the Mayor of Panaji Mr Uday Madkaikar for granting trade license to the casino inspite of promising time and again that trade License would not be granted to the casinos. She further stated that it has been more than 500 days that Monserrate has come to power, he has not managed to remove the casinos as promised during elections. He is now attempting to fool the people by claiming that the casinos will shift behind Kala academy instead of opposite Betim. Is behind Kala academy not River Mandovi?, Adv Simoes questioned.