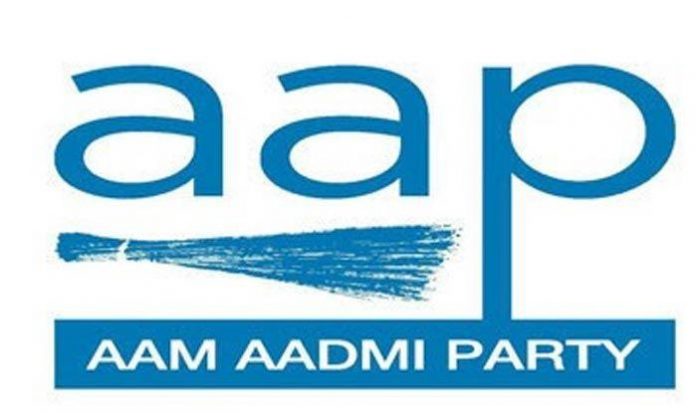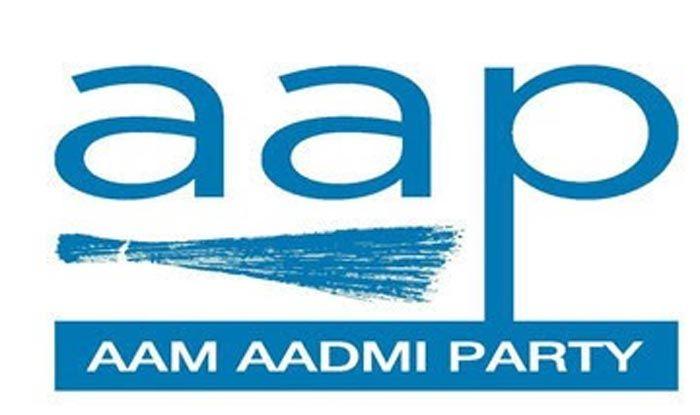 Panaji: After the exit of AAP Goa State General Secretary Pradeep Padgaonkar from Aam Admi Party (AAP), all eyes are now on former State Convener Elvis Gomes on his further moves.
Sources within the party confirmed that Gomes had stepped down from the post of Convener after being "unhappy" with the latest developments in the party. The control from Delhi over the affairs of the party in the State seems to have been plaguing the political outfit, which has failed to make its mark in Goa's electoral politics.
Gomes was not available for comments, but sources close to him claimed that the leader has recused himself from many of the party's activities.
The AAP seems to have discontent brewing within the cadres and the leaders after party attempted to change its course of politics.
Former GS Padgaonkar, in a statement issued after resigning from the party, has clearly hinted at "Delhi Lobby" functional in the state. Padgaonkar was one of the main pillar of the party in the state through his local connects.
The party had projected Gomes as its Chief Ministerial face during last election. The South Goa based leader also had huge acceptance amongst the Catholic community.
This is not for the first time that AAP has witnessed resignations. Many of the candidates fielded by the party during last election has put down their papers.