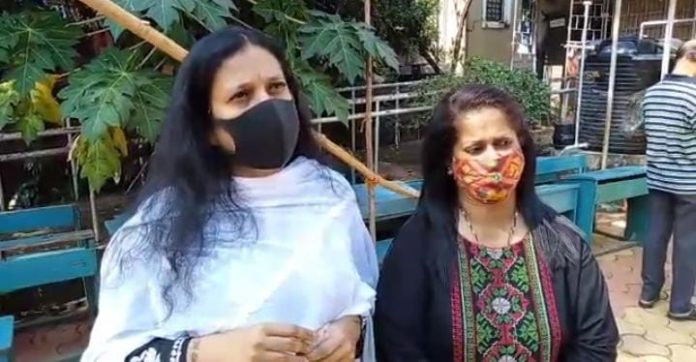 Taleigao: The Zilla Panchayat election is a semi-final and it will give a clear picture of how many are upset with us for joining BJP, Taleigao MLA and Revenue Minister Jeniffer Monserratte said.
Talking to reporters after casting her vote, Monserratte said that she is confident that the candidates fielded by her is going to be victorious considering the work done by all the panch members of Taleigao panchayat.
She said that the issues like double tracking and Mollem will have no impact on the voting as "government has already clarified on them."
When asked about resentment against her for joining BJP, Monserratte said that there are few people who are upset for changing the party, but majority of the people are with her.
She said that the ZP polls are like semi final during which the picture would be clear as to how many people are against her for changing the party.