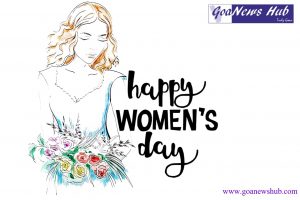 Sancoale: Congress party admitted that it was their 'grave error' to depend on an Independent candidate to contest from Sancoale constituency for Zilla Panchayat election, who ditched at the last moment.
Congress Goa chief Girish Chodankar said that the local block had recommended that the party should not field its candidate, as there should be one-to-one contest.
"They had recommended that we should support an independent candidate. Since we wanted to win the seat and didn't want to divide the votes, we agreed for that," he said.
Congress was later in a shock when candidate disappeared at the last minute letting BJP candidate Anita Thorat to be elected unopposed.
While congress has not formally announced the name of independent candidate, sources said that Nilima Naik had agreed to contest as an independent.