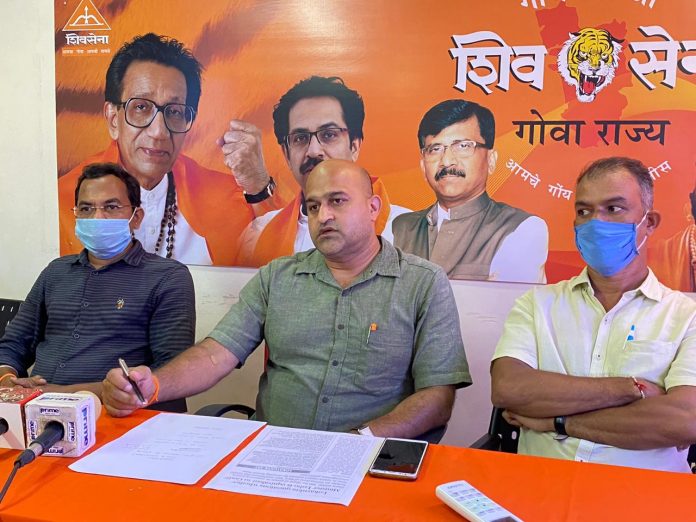 Panaji: Shiv Sena in Goa alleged that Goa government was circumventing the order issued by Lokayukta while trying to protect its minister Michael Lobo who has been termed as "unfit to be a minister" by the Ombudsman body.
Addressing a press conference, Sena's Goa chief Jitesh Kamat pointed out that Lokayukta has come down heavily on Lobo with regards to NGPDA mismanagement case.
"The order is very clear. The Lokayukta has said that Lobo is unfit to be a minister," he said. Kamat also pointed out that in another case related to GIDC, Lokayukta has questioned whether Michael Lobo is a God, and has given directions to initiate disciplinary action against senior officer Sanjith Rodrigues.
The government, however, did nothing which clearly shows that Chief Minister supporters corruption in the state and is least bothered about Lokayukta.
Sena has asked why Chief Minister has still continued "corrupt minister" in his cabinet wasting money through public exchequer on him.