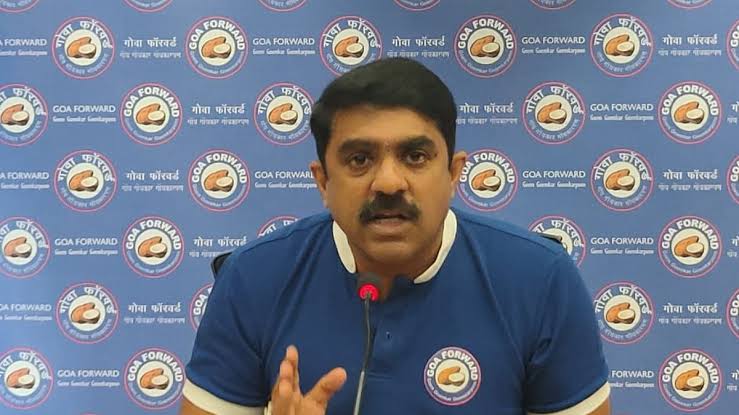 Margao: Goa Forward Party chief Vijai Sardesai has volunteered to accompany CM Pramod Sawant to meet PM Narendra Modi and appeal him to relax visa conditions for UK travelers.
Sardesai was referring to the recent visa regulations to UK travelers which has threatened to affect the flow of tourists from this part of the world.
Sardesai tweeted "LET'S FIGHT TOGETHER,
@DrPramodPSawant, FOR #GOEMKARS! Let's keep politics and ego apart; l'm willing to join you in appealing to @narendramodi to relax visa conditions for #UK tourists so that our small and medium tourism operators and their families will be saved from ruin.