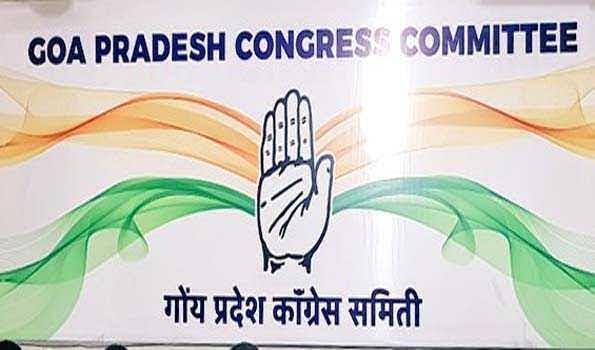 Sattari: The Valpoi Congress Block has lashed out at the Valpoi Municipal Council for its utter failure to take up any new development projects during their tenure of five years.
Addressing the media at Valpoi, the block congress president, Dashrath Mandrekar said that Valpoi Municipal Council has failed to take up any new develpoment projects in the town.
They were so insufficient that they even failed to carry out maintenance of the beautification projects he alleged.
Valpoi's development was during the congress regime and since Vishwajit Rane joined the BJP there has been no development in the town Mandrekar said.
He also informed that in all 10 wards Congress will put up new and clean faces backed by Congress party for the forthming civic polls.
Claiming the Government's faulty policies has led to the sky rocketing of onion prices which has damped the festive spirit, Mandrekar said that the Government has just fooled the common man by announcing subsidised onions but on ground it becomes difficult for the piblic to avail the same.