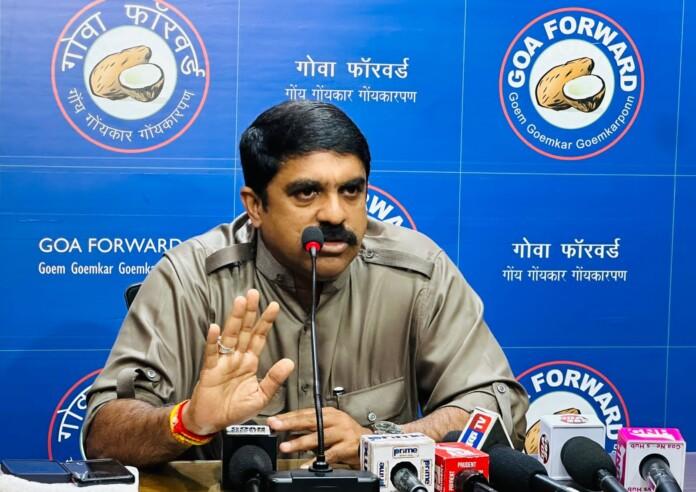 Margao: Goa Forward Party Chief Vijai Sardesai has reacted to the new shack policy in a positive manner calling it as "less absurd."
Sardesai wrote on social media: THANKFULLY, NOW THE SHACK POLICY IS LESS ABSURD. Yesterday, I'd called for abolishing an age restriction imposed in the new Shack Policy which prohibits #Goemkars above the age of 60 from applying for a shack licence. Today, I'm happy to note that good sense has dawned on @GovtofGoa
, resulting in its removal. Clauses such as these, rampant in most Govt policies, are prima facie ridiculous and I would request the ministers and the officials to be more transparent,diligent, sensible, and open to better application of mind as it affects lives and livelihoods of the people. I would also urge them to look more closely at the other demands I raised.