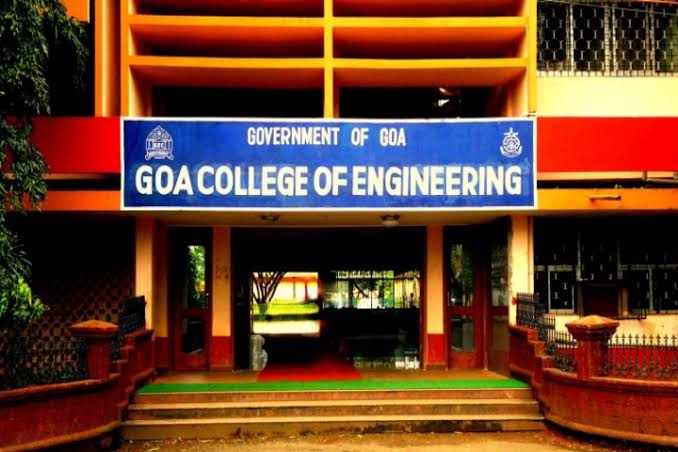 Panaji: Students of mechanical engineering department of Goa College of Engineering, Farmagudi have developed a hybrid vehicle intending to bridge the gap between conventional vehicles and electric vehicles reaping the advantage of both the systems.
The project was designed and manufactured around the electro hybrid drivetrain. The drive consists of two independent powerhouses: the electric motor and the engine, both working in synergy. To increase the overall efficiency various modes of regeneration were used and fuel saving was achieved by optimum utilization of the power houses.The students who developed this project are Anand Kundaikar, Sagar Sakhardande, Vardhan Kamat and Dikshay Mairenkar who are automobile enthusiasts and want to make a difference in the reduction of carbon footprint.
The project was undertaken under the guidance of Dr Suraj Rane who is the professor in Mechanical Engineering and the project was constantly supported by Dr Krupashankara MS, Principal of GEC and Dr Vinay Shirodkar HOD of Engineering Department. The project was fully funded by the Department of Science and Technology and waste Management Government of Goa.