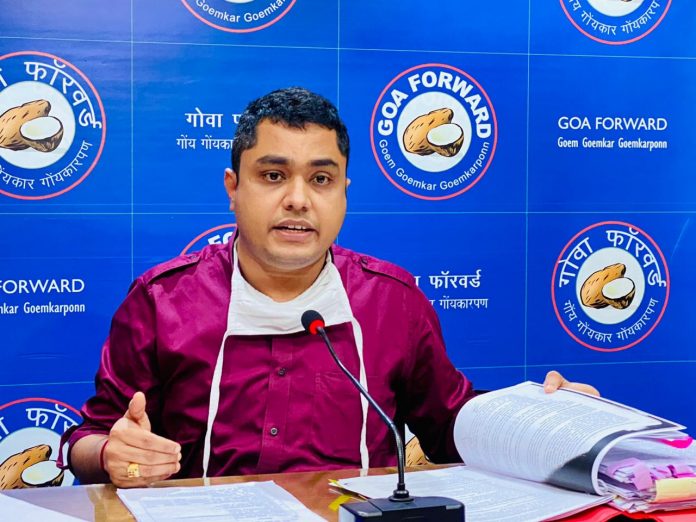 Panaji: Goa Forward Party (GFP) vice president Durgadas Kamat took a dig at chief minister Pramod Sawant for observing Senior Citizen day, stating that government has failed to pay senior citizens under the Dayanand Social Security Scheme (DSSS).
Informing that senior citizens haven't received the DSSS payment since May 2020 by the 'bankruot' government, Kamat sought answer from CM Sawant.
"Minister Milind Naik along with @goacm @DrPramodPSawant observed Senior Citizen day ,but this bankrupt govt has not paid Senior Citizens since May2020 under Dayanand Social Security Scheme. @goacm @DrPramodPSawant will you throw some light on this?" the GFP leader tweeted.