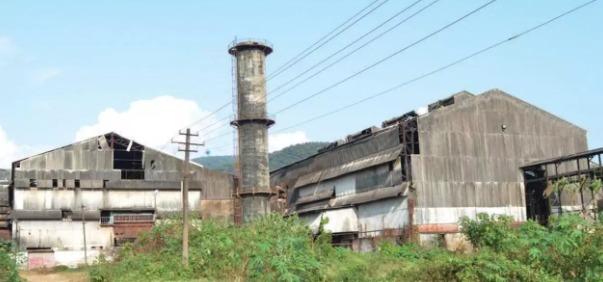 Dharbandora: The sugarcane growers in the state have demanded that the State government should make its stand clear on the fate of ailing Sanjeevani Sugar Factory located at Dharbandora.
The meeting attains significance amidst the circular asking the employees of he factory to take the voluntary retirement.
The sugarcane growers would be holding their General Body meeting on June 25 to discuss the crucial issue and the future course of action. The farmers are facing problems due to the crisis that have erupted due to closure of this factory.
All eyes are on this meeting as it is being held for the first time in a gap of five years.