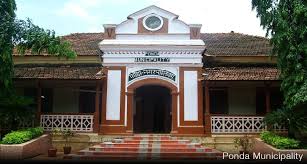 Ponda: A group of 43 Ponda Municipal Council staff objects to extension of services to Head Clerk Arun Naik, claiming that he runs full-fledged business; the extension request of other staff are rejected for last 10 years.
The issue is likely to be raised during the meeting of the council scheduled to be held on Friday morning.
The staff has been complaining that for last 10 years, the requests for extensions by them have been frequently rejected.