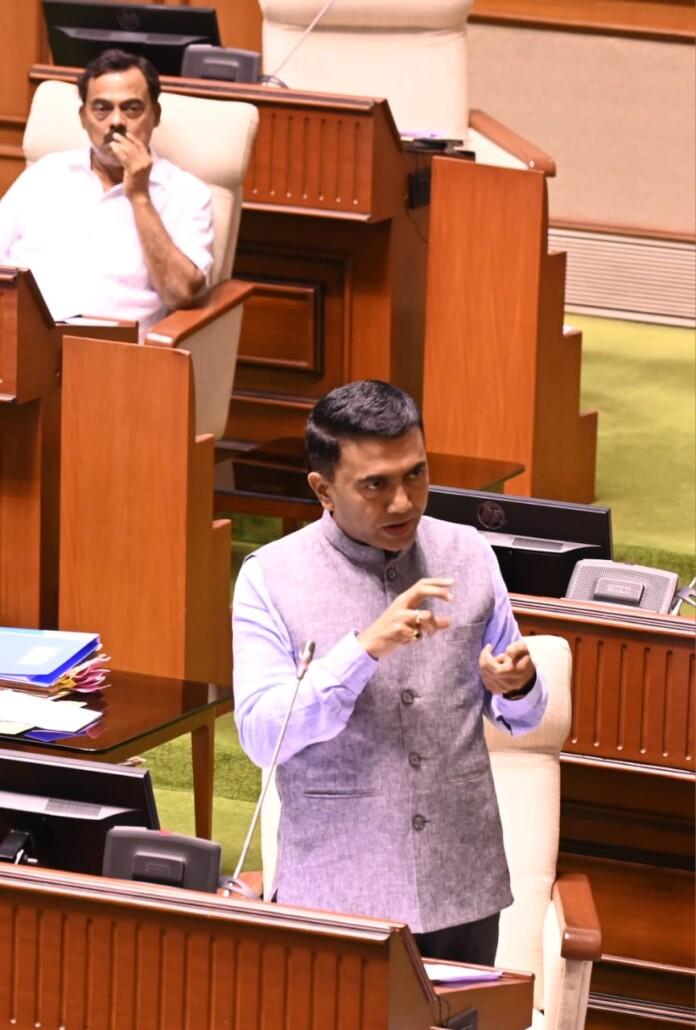 Panaji: The opposition benches on Wednesday cornered the ruling government over illegal gambling and also narcotics trade in the state.
During the Question Hour on Wednesday, the opposition benches including Leader of Opposition Yuri Alemao, Goa Forward Party MLA Vijai Sardesai, AAP MLA Venzy Viegas and others pointed out that there was increasing prevalence of online gambling amongst the youth.
Alemao claimed that a youth had committed suicide after losing money on the online gambling App. The Leader of Opposition praised Speaker Ramesh Tawadkar for stopping the menace of gambling including offline and online in his constituency of Canacona.
Sardesai said that the illegal gambling was going on audaciously in the state. He accused police of being involved in protecting these activities.
The opposition benches including AAP's Venzy Viegas also questioned the government over narcotic trade in the state. He said that the new trends of "weed cakes" and "marijuana brownies" being sold in the pastry shops.
Responding to the entire discussion, chief minister Pramod Sawant the cyber crime cell has been tracking down on the illegal gambling apps and taking action against it.
He assured the House that the origin of these Apps would be found out and cracked down. Sawant also said that the offline illegal gambling will also be cracked down by local police and Crime Branch.
Sawant also assured the House that the teams of police and Food and Drugs Administration department will raid the pastry shops to check on the sale of weed cakes and marijuana brownies.