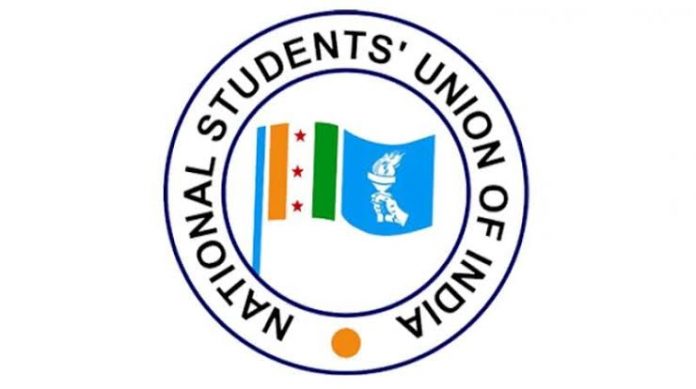 Panaji: The National Students Union of India, Goa has launched membership drive for students. Speaking to GNH, NSUI North Goa president Naushad Chowdhari said, "With 40 lakh members and a presence in 15,000 colleges across the country, NSUI is the world's largest progressive student organisation. We stand for freedom, opportunity and, justice for all."
The mission of the NSUI is to empower the student community to create responsible citizens and leaders based on the values of democracy, secularism, liberty, quality & equality, Chawdhari added.
"We  are launching this drive so that students who become members will get a platform to raise their opinion," Chowdhary said.
NSUI has provided following contact numbers for members 9665577867/9637665545