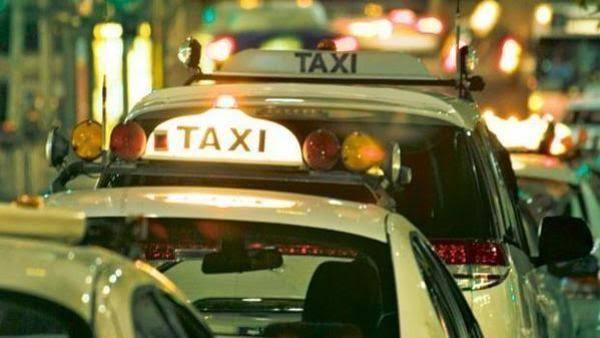 Panaji: Transport Minister Mauvin Godinho today announced government decision to issue new tourist taxi permits to around 800-odd vehicles in the State.
Currently, there is ban on issuing new permits.
Godinho said that following request from various stakeholders including taxi associations and GoaMiles, government has decided to issue new tourist taxi permits.
"These permits will be issued to only those vehicle operators, who had made the payment for the permit and have also installed speed governor to their vehicles. There are around 800-odd vehicles. The number may even go up to 1000," he said.