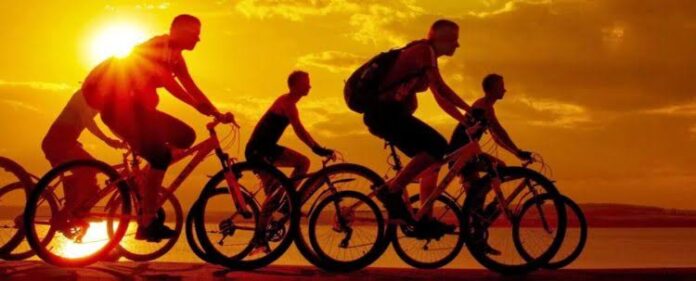 Panaji: As part of the Youth week, to commemorate the birth anniversary of Swami Vivekanand, from January 12 and 17, Directorate of Sports and Youth Affairs have organized a 'Cycle Rally' in all 12 talukas.
The 'Tiswadi Taluka Route' for tomorrow, January 16 will be flagged off at 8am by Minister for Revenue Ms Jennifer Monsaratte.
The route will commence from Parade Ground Campal, Dona Paula Circle –Dayanand Bandodkar Road – Divja Circle and back to Campal Parade Ground.
All cycle enthusiast and cycling groups can join for this short awareness rally to promote fitness.