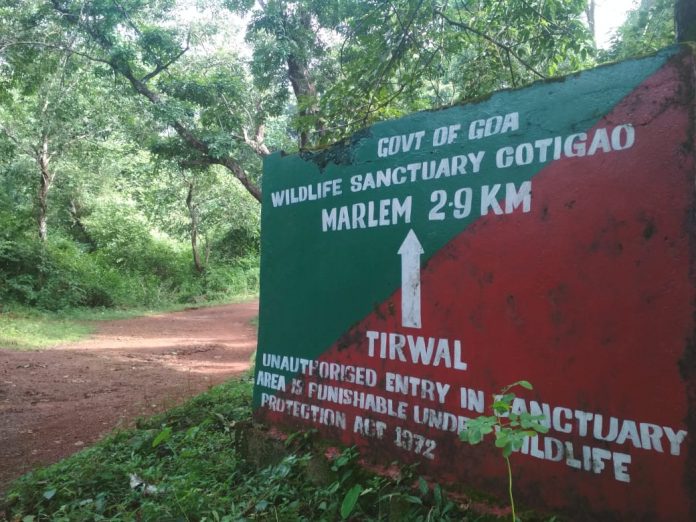 Canacona: Cotigao Wildlife Sanctuary has become a conduit to smuggle out hurrack from Goa to neighbouring Karnataka.
Marle village in Goa, bordering Karnataka has become the entry-exit point for the smugglers, who walk through forest lanes to reach to Karnataka.
Despite attempts by the authorities and locals to crack down this trade, the smugglers have been opting for newer forest routes.
With the current lockdown, the demand for hurrack has been on the rise.
It is learnt that the locals, in a bid to stop the smuggling, have even put blockages on the traditional pathways. But the smugglers are finding new ways to reach to their destination.
Hurrack is distilled in a big quantity in Canacona area.