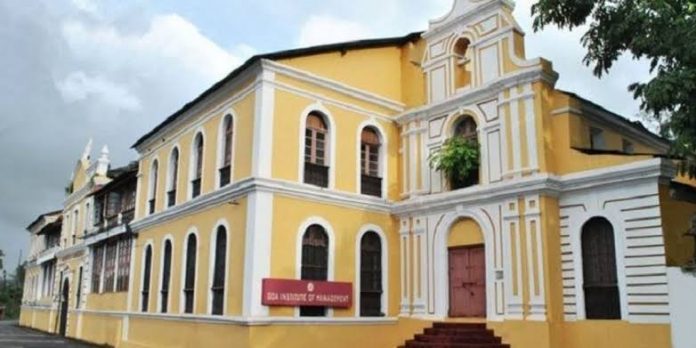 The Ribandar Health Care Committee has thanked
Chief Minister Pramod Sawant over his assurance to the Goa Legislative Assembly
today that a Health Centre would be set up at the Old Ribandar Hospital.
Adv. Aires Rodrigues has expressed the
hope that the local MLA Babush Monserrate would on a priority with the assistance
of Chief Minister Pramod Sawant and Health Minister Vishwajit Rane  ensure that the assured 30 bedded Health Centre
becomes functional at the earliest possible in the Old Ribandar Hospital.
While thanking Fatorda MLA Vijai Sardessai
for raising this vital issue in the Legislative Assembly, Adv. Rodrigues has
stated that with the assistance and guidance of expert doctors it should be the
endeavor to ensure that the Ribandar Health Centre evolves as Goa's best Health
Centre.
While pointing out that the Goa Medical
College at Bambolim was overburdened, Adv. Rodrigues has stated that besides the
residents of a now densely populated Ribandar,  the Health Centre at the Old Ribandar Hospital
would also cater to the medical care needs of residents in  neighboring Chimbel, Merces, Old Goa besides Sao
Matias and Goltim-Navelim in Divar.
Adv.Rodrigues has also stated that the
setting up of the Health Center at the Old Ribandar Hospital would fulfill the
longstanding and consistent demand of the local people for Health care
facilities.