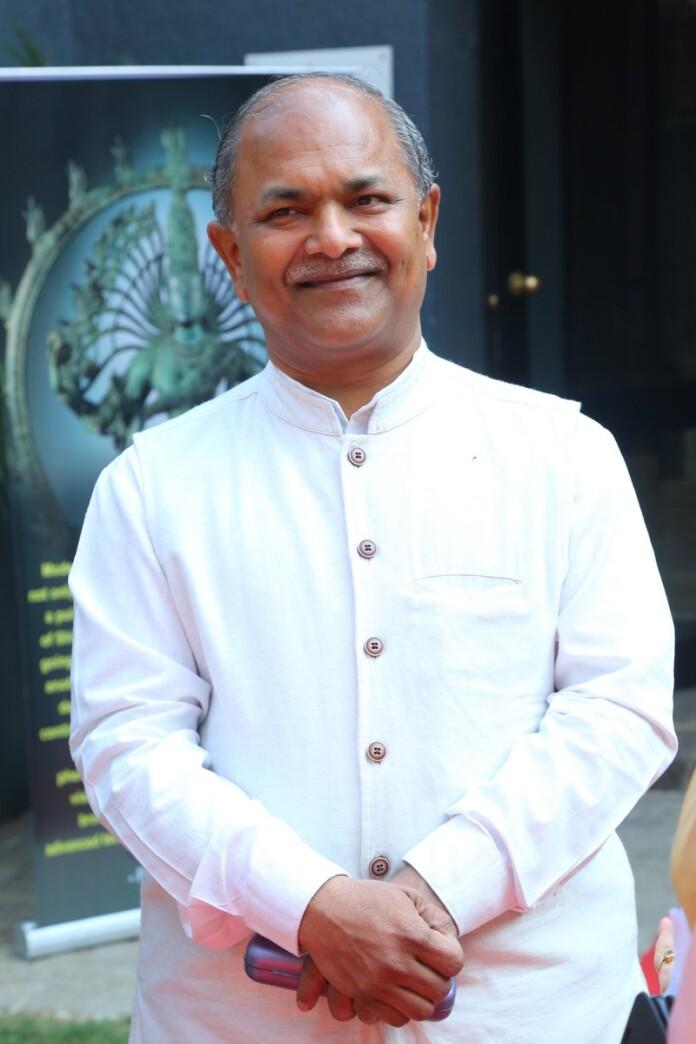 Panaji: Chief Minister Pramod Sawant on Friday condoled death of RSS leader Jayantrao Sahastrabudhe.
"I am saddened to hear about Shri Jayantarao Sahasrabudhe's passing away. Jayantarao's unwavering commitment as a RSS pracharak, his remarkable contributions as the Goa Vibhag Pracharak and later as the Prant Pracharak of the Konkan Prant, have left an indelible mark on the lives of countless individuals," the chief minister said.
In a statement released here, Sawant said that it was under his guidance and vision that Goa had the privilege of hosting the prestigious World Ayurveda Congress in 2022, showcasing our rich cultural heritage to the world.
"He played a pivotal role in making Vijnana Bharati a leading organisation in the field of science, promoting research in vernacular languages and providing a platform for scientists who were often overlooked," Sawant said.
The chief minister said that Jayantarao's humility, dedication, and ability to bring like-minded individuals together were truly remarkable. "His relentless efforts to bridge the gap between science and tradition, his commitment to promoting the Swadeshi spirit, and his invaluable contributions to the RSS movement will be remembered for generations to come," he added.
Sawant extended deepest condolences to Jayantrao's family and the RSS fraternity on behalf of the Government and the people of Goa.
"I extend my deepest condolences to Shri Jayantarao Sahasrabudhe's family and the entire RSS fraternity. May his soul find eternal peace, and may his legacy continue to inspire us to strive for the betterment of our society and nation," sawant said.