Panaji: While admitting that there are some conscious attempts made to disrupt communal harmony in the state, Goa Chief Minister Pramod Sawant said that the people should trust the state government in acting against such elements.
Talking to reporters after paying homage to the late Mahatma Gandhi and late Lal Bahadur Shastri, Sawant appealed to people to trust the government.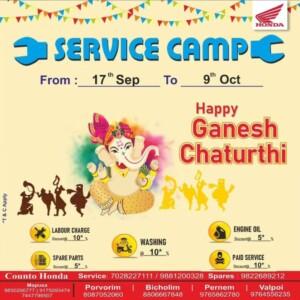 "Goa has maintained communal harmony for ages. But there are some people who are trying to disrupt it," the chief minister said.
He pointed out that "some people were indulging in instances like breaking idol of Chhatrapati Shivaji Maharaj or Priest of a Church making anti-Hindu statements or someone posting material against Muslim religion."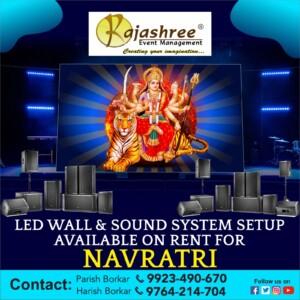 "People get disturbed with such instances and hold protests outside the police stations," Sawant said adding that the police have taken action against the culprits.
The chief minister said that people should have full trust in the government. "We have taken action and we will not allow the communal harmony to be disturbed," he said.