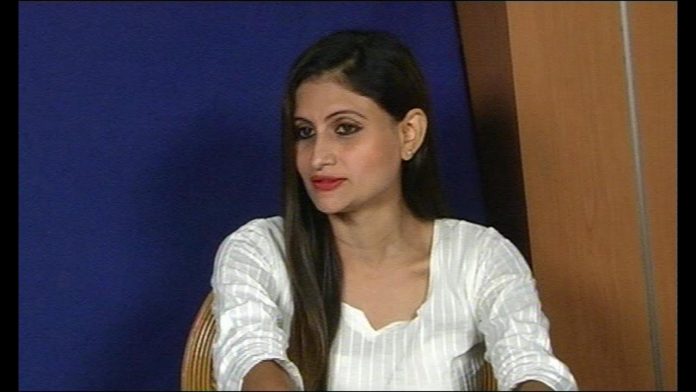 Panaji: After insisting for 33 per cent reservation for women in Lok Sabha, Goa Pradesh Mahila Congress Committee wants to start the practice from its home state.
GPMCC President Pratima Coutinho who has recently emerged as the face of the party has demanded that the ticket from South Goa Lok Sabha constituency should be given to a woman candidate.
Pratima herself is in the race for ticket, who claimed that unlike other senior leaders, she has not been lobbying for the ticket.
"I am loyal soldier of the Congress party. I will go by what Congress party decides. But I feel that when we are insisting for 33 per cent reservation for women in Parliament, I should get a ticket in South Goa Lok Sabha constituency," Pratima said in an interview to a local cable channel 'Prime TV'.
She said that she never went to Delhi like other leaders asking for a ticket but is positive that the work she has done for last several years will fetch it for her.
Pratima has been a Congress worker for last 22 years during which she has worked on different positions right as a booth level worker to Goa Youth Congress Committee President and now Mahila Congress chief of the State.
She said that Congress has good chance of winning in South Goa as people have seen her work.
"I have been on the streets with my team on every issue right from Coconut price hike to injustice meted out to any woman," she said.