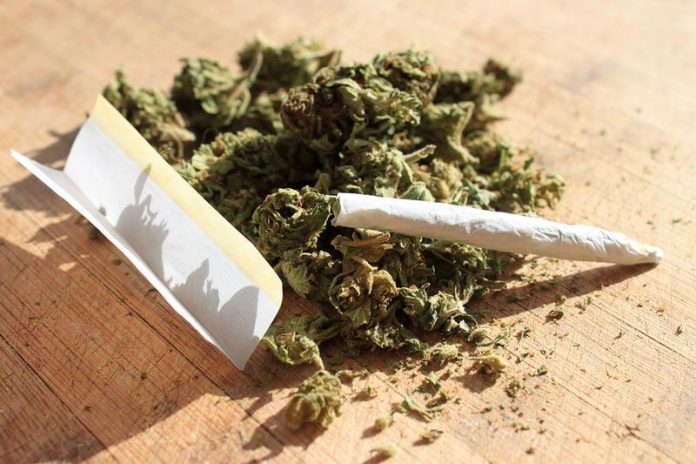 Calangute:In a narcotic raid conducted by Calangute police one West Bengal native Mr. Mehboob Alam Shaikh,   age-23 yrs, N/o Dakshin Dinajpur, West Bengal has been placed under arrest for illegal possession of drugs.
As per PI Jivba Dalvi reliable information was received that the accused person would be coming to deliver drugs to prospective customers at Nr. Fat fish restaurant in Baga, Calangute. Accordingly a raiding team was formed and directed to conduct a raid. Acting upon the directions of PI Dalvi the raiding team camped at Baga to apprehend the suspected person.
As soon as the suspected person was noticed coming  immediately he was rounded up by police.
Upon conducting the personal search of the accused person he was found to be in illegal possession of drugs which included Ganja.
The price of the seized drugs is worth Rs.  20,000/- in international market.
The raid went on from 
10:00  pm
 of 12/07/2018 to 01;
00 am
  of 
13/07/2018
. Accused person has been placed under arrest and booked under section  20(b)(ii)(A) of NDPS Act. The raid was supervised by PI Dalvi and raiding team  consisted of PSI Prajit Mandrekar, police constables Dinesh Morajkar, Govind Shirodkar, Vallabh Pednekar and Vinod Kerkar.
Further investigation is in progres in both the offences under the supervision of PI Jivba Dalvi , SDPO Porvorim Shri Kiran Padwal and SP North Smt. Chandan Chawdary IPS