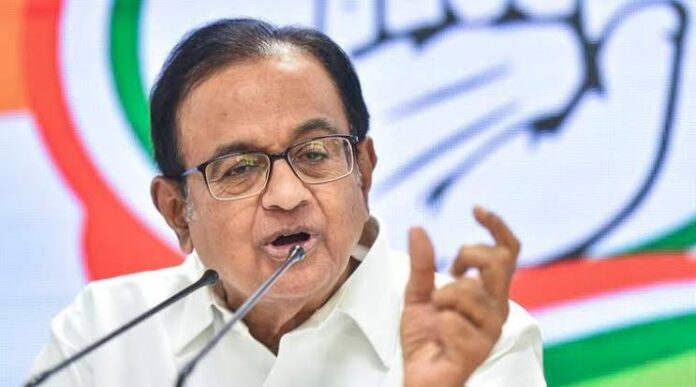 Panaji: When asked about Congress' alliance with Goa Forward Party in Goa for upcoming polls, Chidambaram said "the word alliance is used indiscriminatory"
"So far we had one party leader Vijai Sardesai who came to Delhi and said, in order to defeat BJP, my party offers support to the congress party. Rahul Gandhi said we accept the support. All other details have to be discussed further," he added.
Chidambaram said that the congress party will announce their first list of candidates soon.