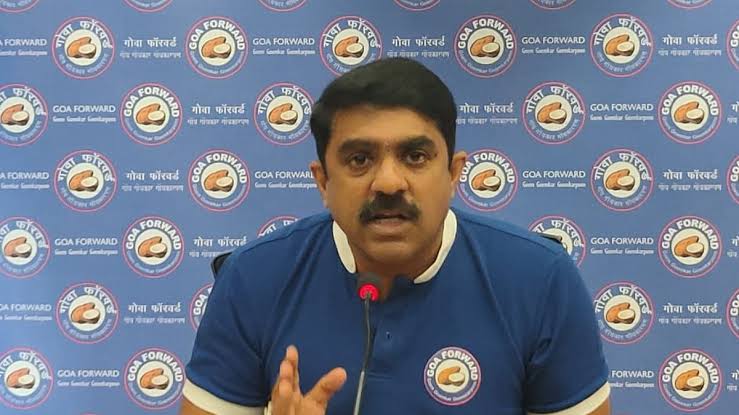 Margao: Goa Forward Party chief Vijai Sardesai has appealed Pramod Sawant led government not to make the farmers beg for the compensation.
Sardesai tweeted "OUR FARMERS ARE PROUD, HARDWORKING #GOEMKARS. DON'T MAKE THEM BEG.
@DrPramodPSawant who spent 6CR of public money on his 18-minute swearing in has been withholding crop loss compensation to farmers since 2019. @goacm, treat them with dignity. Settle their dues before #DIWALI."
He has tweeted the reply under RTI to support his statement.
Read the following tweet: