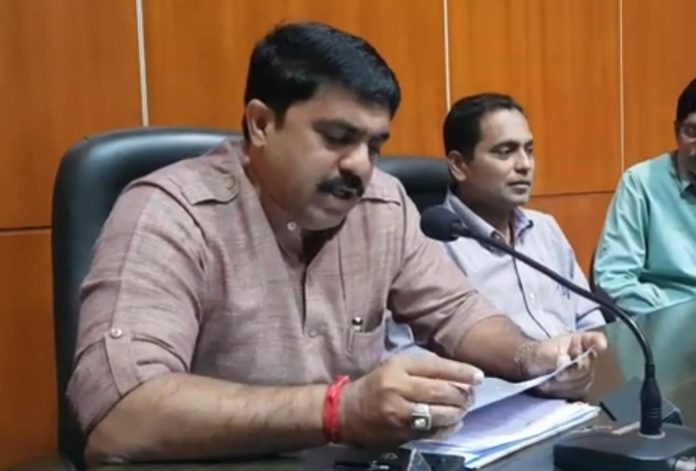 Porvorim: Goa Forward Party Chief and TCP Minister Vijai Sardesai has said the Union budget will take India Forward.
"The budget will take India Forward as middle class stands to benefit with the provision for up to Rs 5 lakh tax exemption," Sardesai reacted.
He said as far as farmers are concerned, those with less than two hactare of land, they will have money transferred in their accounts.
"Through this government will have expenditure of Rs 75,000 crore but 12 crore farmers will be benefitted," he said.
"When farmers are benefitted as an agriculture minister, I have to welcome this budget," Sardesai added.
"Providing protection to marginal farmers has been always demanded by the society specially considering the troubled times that agriculture is going through," the minister said.
"This has mitigated the condition of farmers in distress," he added.