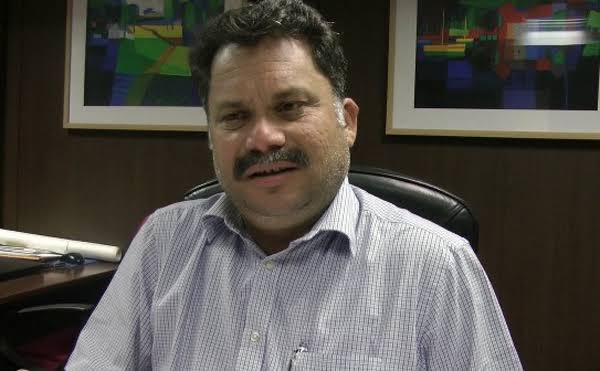 Panaji:  Goa's Public Works Department Minister Nilesh Cabral has resigned from Pramod Sawant-led cabinet to make way for the induction of MLA Aleixo Sequeira.
 Cabral has tendered the resignation from the cabinet, his office confirmed  on Sunday morning, without elaborating further.
He was holding the portfolios of Public Works Department and Law and Judiciary in Sawant-led cabinet.
The outgoing minister was not available for comments but the sources at Raj Bhavan confirmed that the induction of new minister is scheduled at 7 pm on Sunday.
"The Governor is out of station but will be returning to the state this afternoon. We are ready for the swearing in," a senior Raj Bhavan official said, quoting the communication from the Chief minister's office.
The 51-year-old BJP MLA from Curchorem Assembly constituency was reportedly asked to step down from the cabinet to make way for his party colleague Aleixo Sequeira, who was amongst the eight MLAs who had joined BJP from the Congress party last year.