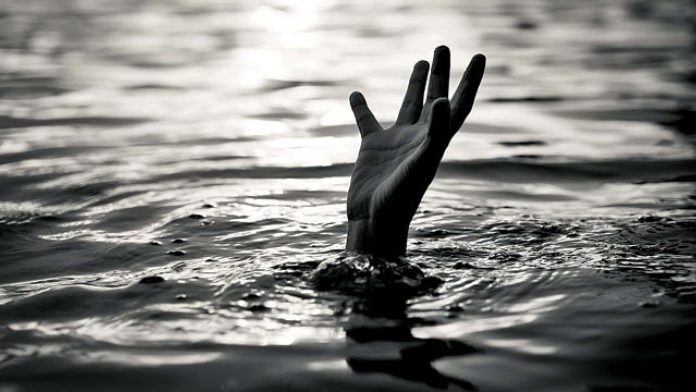 In an unfortunate incident one 19 year old Madhya Pradesh native Mr. Vishwas S/o Anand Naik N/o Sanjay Gandhi marg, Indore, Madhya Pradesh died due to drowning at Calangute beach.
As per PI Jivba Dalvi a group of 08 friends had come to Goa for vacation. On the evening of 11/10/2018 at around 06:30 pm they entered the sea water at Calangute beach. Further a strong wave pulled them inside during which 03 of them got pulled inside. However two managed to swim back while the deceased got carried away inside the sea.
Police immediately registered a missing report and launched a search operation overnight to trace the drowned person.
Accordingly during the morning at around 09:00 am police found one body at Baga beach in the sea. The dead body was fished out and confirmed to be of Vishwas  Naik.
The rough sea is responsible for such a incident. The body was identified by the family members and is being forwarded for post midterm examination.