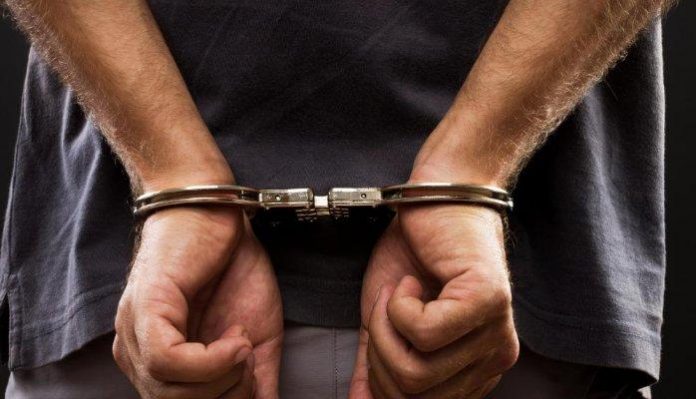 Pernem Police have arrested one Mr. Bishu Kharia age 29 yrs R/o Chopdem, Pernem N/o Jharkhand for illegal extraction of sand.
As per PI Jivba Dalvi while patrolling the accused person was found extracting river sand in his canoe in Chapora river in evening today on 07/02/2021.. Immediately the canoe was seized and taken into custody and FIR was registered under section 4 of Goa Minor Minerals Concession rules and section 379 IPC for committing theft of rider sand.
Accused person has been lodged in PS lockup.
Further investigation is in progress.